who we are
We are a team with
our skin in the game
Obviously we are people that are
passionate, focussed, creative,
cutting-edge, customer-centric,
and all that...
Are these optional today?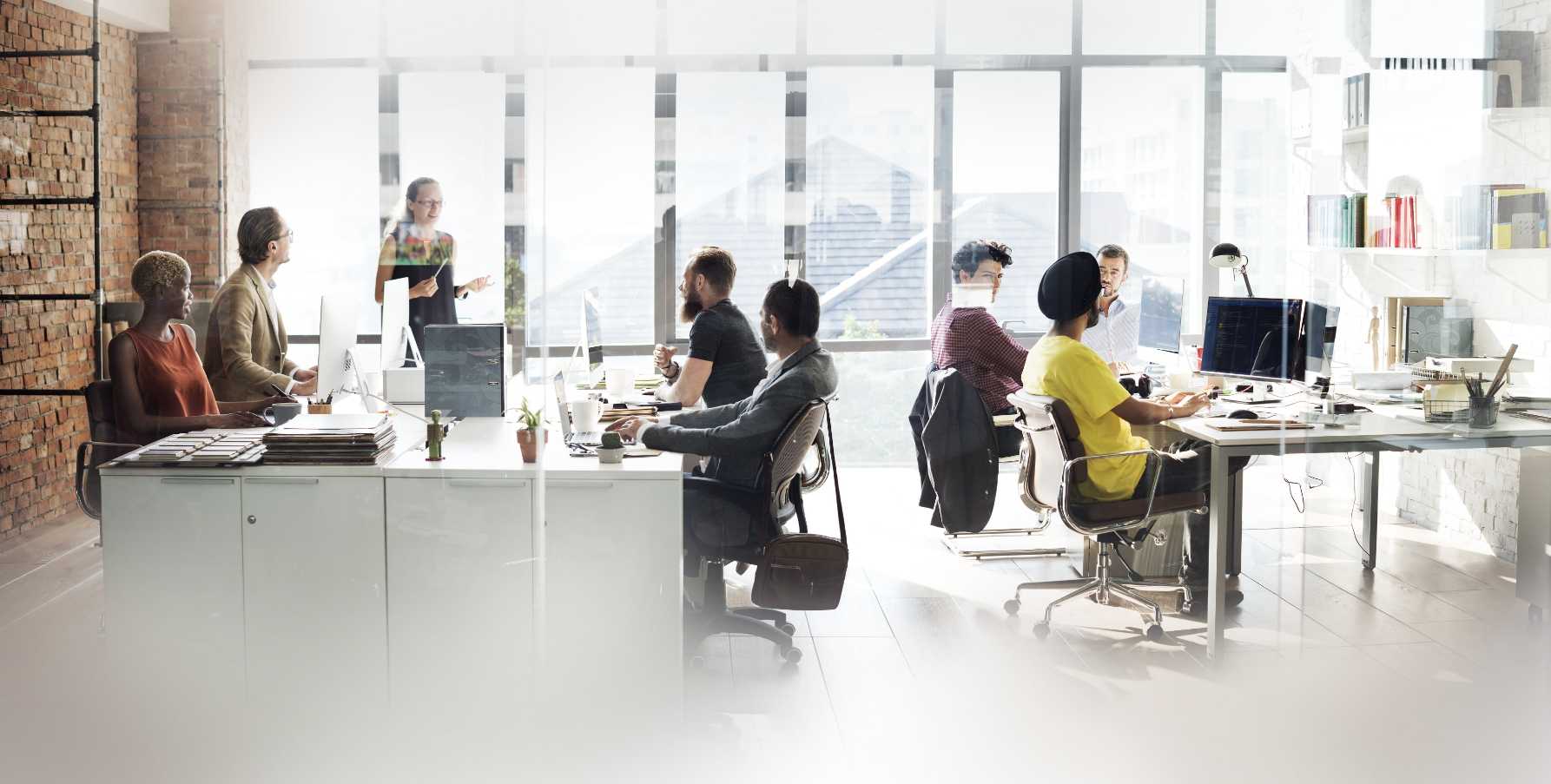 an analytics-first, and only, company
Blending prople, technology and
process for actionable insights
.
We have partnered with the best data analytics platforms, cloud services, data
warehouses and more. Combined with our experienced people you get an
unmatched as-a-service offering.
who we are
Our culture,
values and
beliefs
Ownership-thinking
An 'owner-mindset' means the world to us. We are here to maximise benefits of your time, money and resources, by prioritising your business over our own.
Agile-thinking
Agility is a core value, one that drives our engagement and operating models. We always respond to changing demands and needs fast and effectively.
Systems-thinking
We have a systems approach to our engagement. Things must 'fit' - both from the larger picture as well as from the 'nuts and bolts'.
Growth-thinking
To us 'growth' goes beyond revenue growth. We have a mindset that encompasses 'better & faster' in our hiring, technology, capacity, responsiveness and quality.
---
TALK TO US.
WANT A LIVE POC?
TALK TO US.
WANT A LIVE POC?
---
Bring predictability to
your data analytics costs
An ideal environment for
rapid professional growth
Your partners in extracting
business value from data
follow us
Instagram
Twitter
Pinterest
Behence
Facebook
Schedule an in-person
or virtual meetup
---
© 2022 ThinkLokal. All rights reserverd | Privacy Policy
Back to top