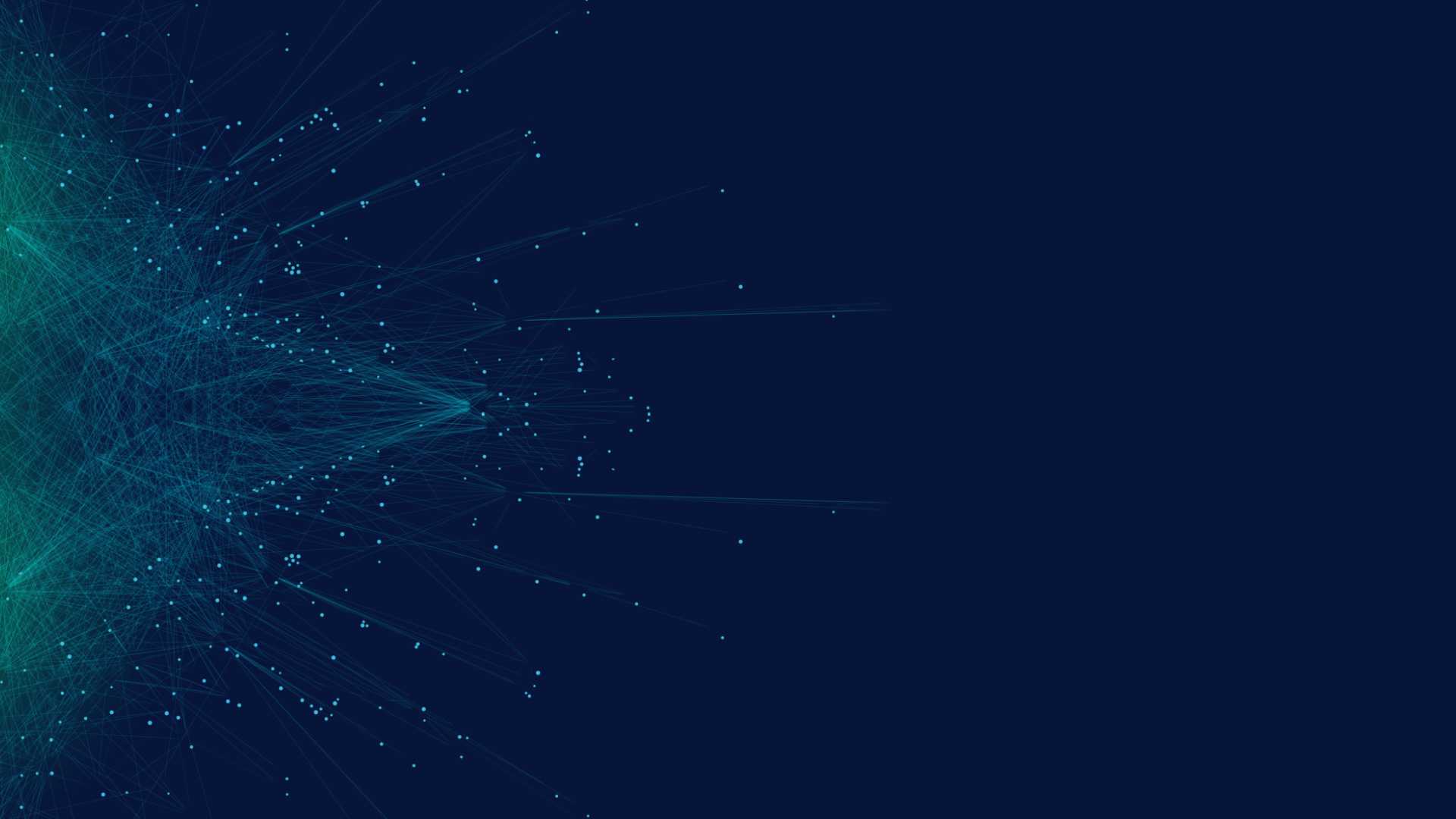 Most businesses extract and exploit
very limited insights from their data.
And it's not due to lack of trying.
As exciting, 'cutting-edge', and 'sexy' as Data Analytics sounds, this field is now incredibly complex – extracting meaningful insights from data is a super-specialist business. And like heart surgery, not something you will want to build in-house capacity – or really build efficiently even if you wanted to.
Even the best analytics frameworks are mere tools, like scalpels. You need a dedicated, co-ordinated team, like us, to deliver real results affordably.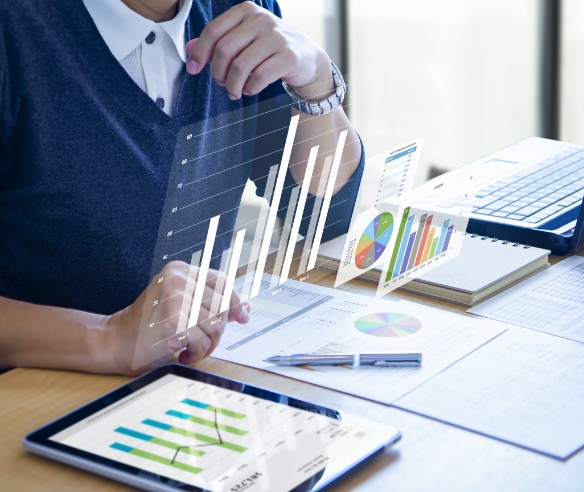 Analytics as a Service
We operate on a fixed per-month fee for all your data analytics need - unlimited reports, modifications and data storage. The entire engagement is localized to your needs - no mass market, no 'templates', no generalization.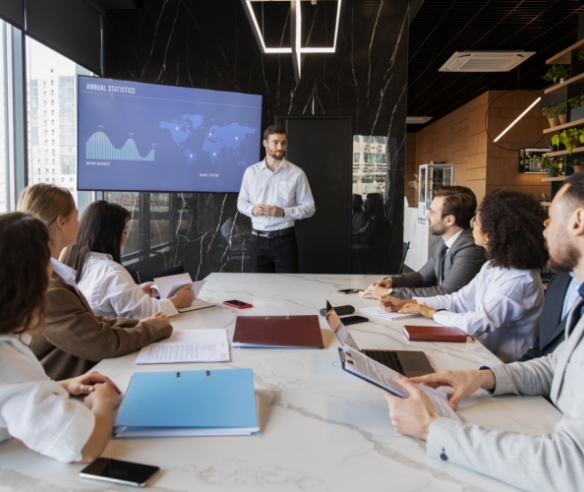 Partners as a Service
Because we have our skin in the game with a fixed-fee model, you are assured of timely, relevant, and high quality analytics. With us, you get business partners and not vendors. No wild, expensive and wasteful recommendations from us!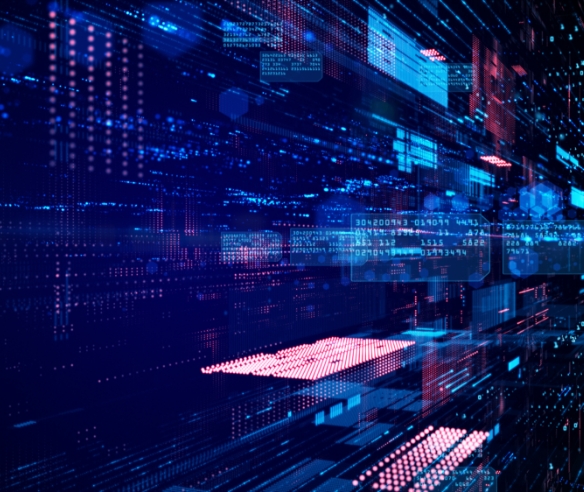 Technology as a Service
Our fixed-fee Opex model is a no brainer. No time sheets, scope or change management, and no need for you to have a dedicated team to approve complex documents. And you get to talk to real humans, supported by Slack®
we deliver what
we promise
.
Reporting
Our core value is that we deliver a framework that is designed to deliver incremental analytics. Coupled with our consulting, our dashboards and reports support discovery, enabling businesses to continuously discover new needs, and even enable self-service for ad-hoc needs.
We look at audit reports to continuously improve the value that you derive.
Data Sources
We are very experienced when it comes to identifying relevant data structures, underlying business logic, data relationships, and impact due to customizations. This first step, often trivialized, is the foundation of building great data analytics.
In our experience documentation is either unavailable, sketchy or not updated with the many changes data sources are subject to.
Load & Transform
A common theme across all our engagements has been of managing multiple data sources, for example HR, ERP, spreadsheets like XL & Google, cloud solutions - any digital format really (including some unstuctured sources).
We have built the muscles to manage the heavy lifting to get this done well.
People with a passion, out to
change a broken, ineffective status-quo
data analytics system.
We have partnered with the best data analytics platforms, cloud services,
data warehouses and more. Combined with our experienced people you
get an unmatched as-a-service offering.
---
TALK TO US.
WANT A LIVE POC?
TALK TO US.
WANT A LIVE POC?
---
Bring predictability to
your data analytics costs
An ideal environment for
rapid professional growth
Your partners in extracting
business value from data
follow us
Instagram
Twitter
Pinterest
Behence
Facebook
Schedule an in-person
or virtual meetup
---
© 2022 ThinkLokal. All rights reserverd | Privacy Policy
Back to top