careers
There are jobs...
and then there are careers!
Partner with us
across data,technology,
customer sucess and
support domains.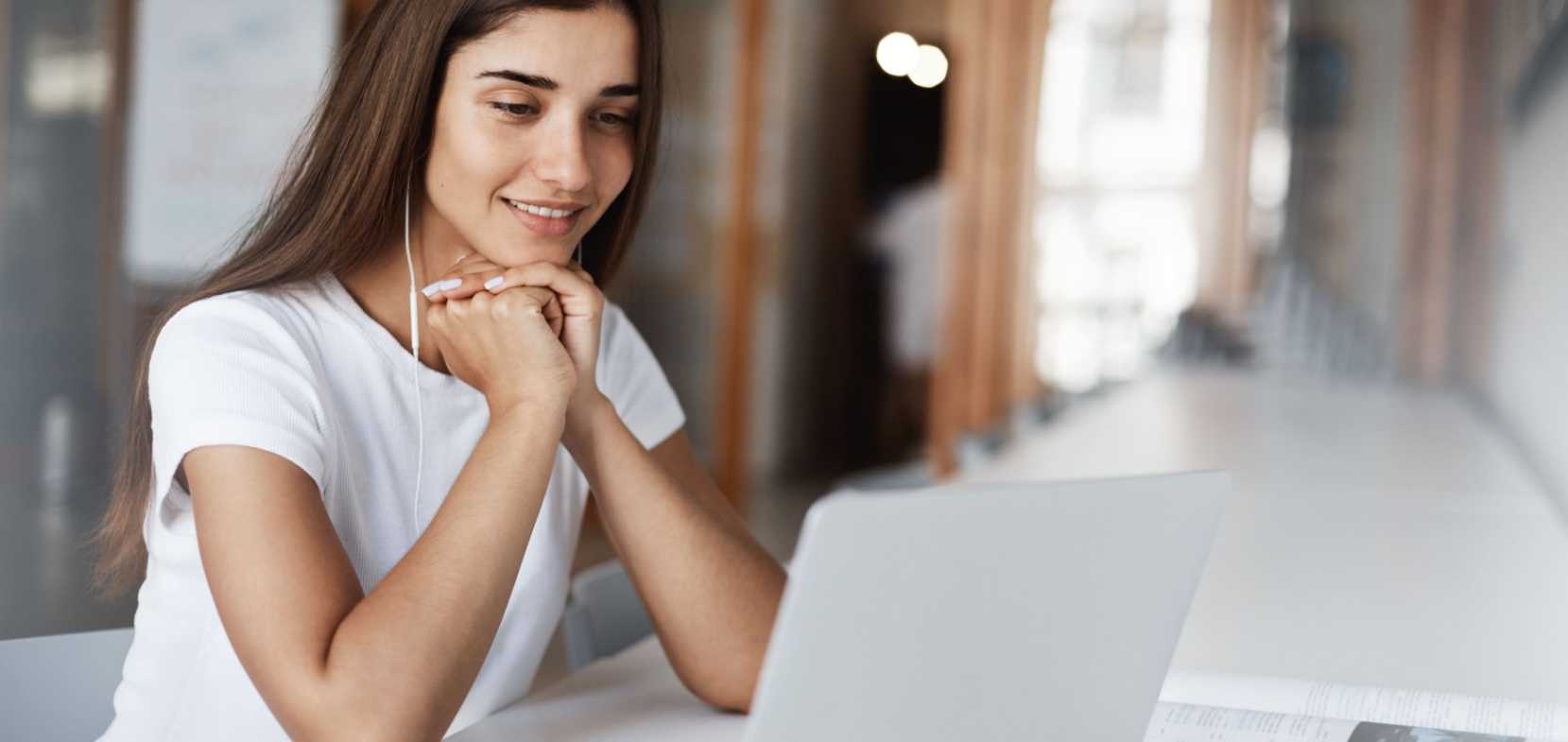 Ready to talk?
Send us your LinkedIn profile with one click.
Data Scientist
Analysis of data analysis models to predict future trends and patterns
Data Analyst
Use of customer-specific techology stacks for rapid-response analytics in a 'product-as-a-service' deliery model
ETL Expert
Love to work with data and have a knack for solving complex ETL problems?
Customer Success Manager
Understand and manage customer expectations and deliver on them, being unforgiving, persistent and intolerant on behalf of the customer
---
TALK TO US.
WANT A LIVE POC?
TALK TO US.
WANT A LIVE POC?
---
Bring predictability to
your data analytics costs
An ideal environment for
rapid professional growth
Your partners in extracting
business value from data
follow us
Instagram
Twitter
Pinterest
Behence
Facebook
Schedule an in-person
or virtual meetup
---
© 2022 ThinkLokal. All rights reserverd | Privacy Policy
Back to top